Spending is part of daily life and having control of it is a key part of managing money. We're interested in how to curb impulsive and compulsive spending. We are also interested in how those on low-to-medium incomes can access credit and the difficulties that arise if there are problems keeping up with payments.
Our Spending programme focuses on five areas: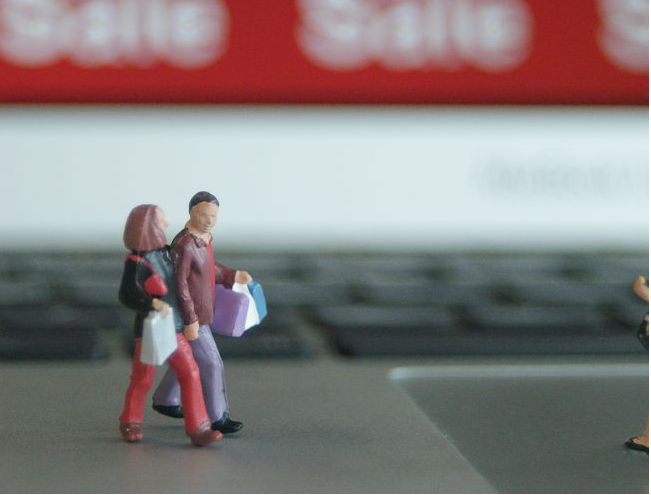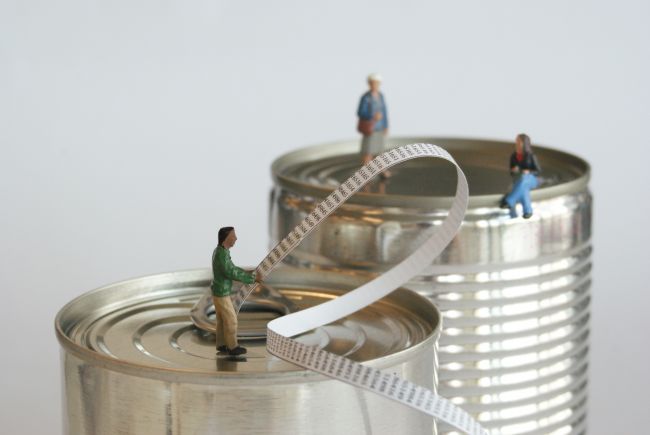 ---
Cost of living
We want to look at ways to reduce the cost of living for people on low to middle incomes, including housing, energy and transport. We are also interested in tackling loyalty penalties and poverty premiums.
Payment problems
Our focus here is in relation to understanding and improving practice when people get into difficulties repaying debt. This includes examining the role of government, creditors, regulators, debt advice providers and employers.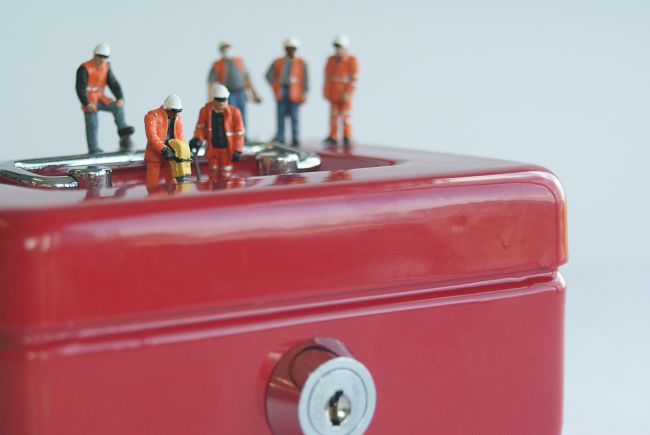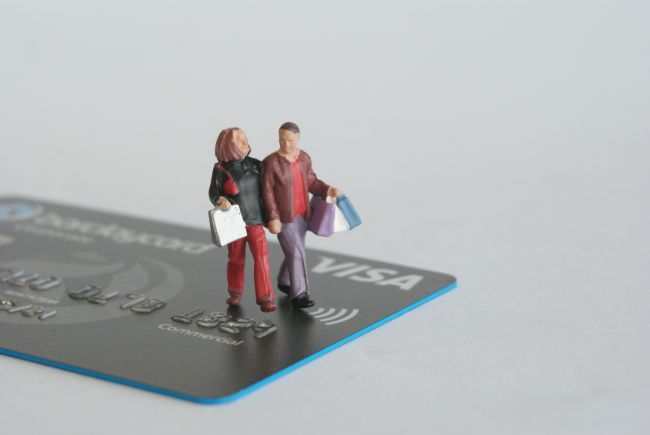 ---
Consumer spending
We support work that addresses the negative effects of consumerism, in particular impulsive and compulsive spending. As part of this, we are also interested in shifting public attitudes in relation to spending.
Borrowing
This is about tackling problematic lending and borrowing, including high-cost, short-term credit and other forms of lending, e.g. credit cards. This includes increasing knowledge, developing solutions, encouraging good practice amongst firms, and effective regulation, including exploring a universal cap on consumer credit. We are particularly interested in the role of government and employers in providing credit.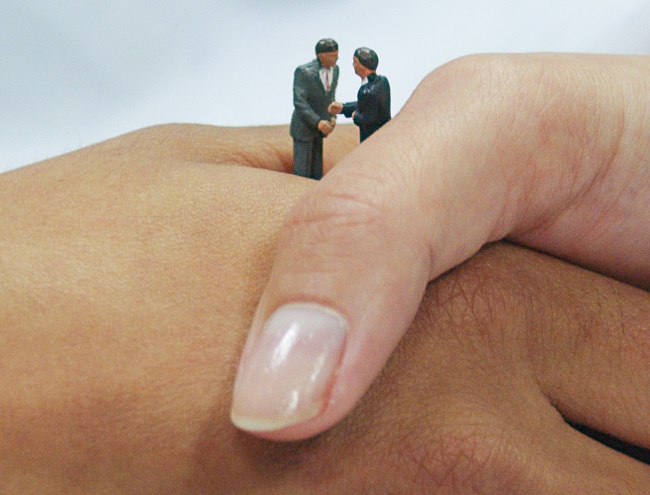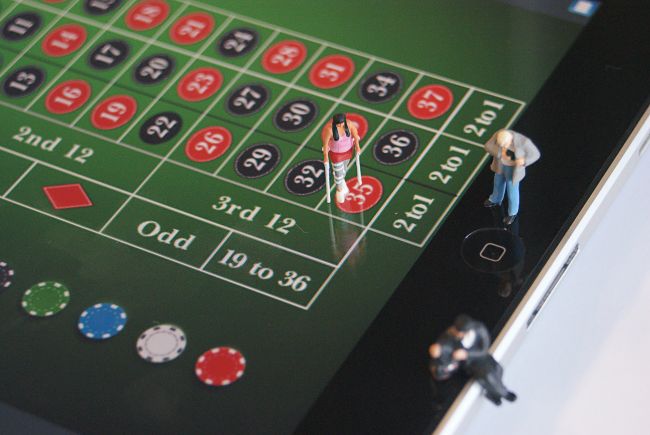 ---
Problem gambling
We want to address the issues caused by problem gambling and examine the role of government, the industry, regulators and the use of financial technology. We are also interested in identifying gaps in provision for those needing help and support, and how this can be funded.