Wondering what our work involves? You can read our publications, find out about what events we have coming up and what we are funding at the moment.
Our funding programmes
Our funding programmes are focussed on three significant areas that influence financial well-being: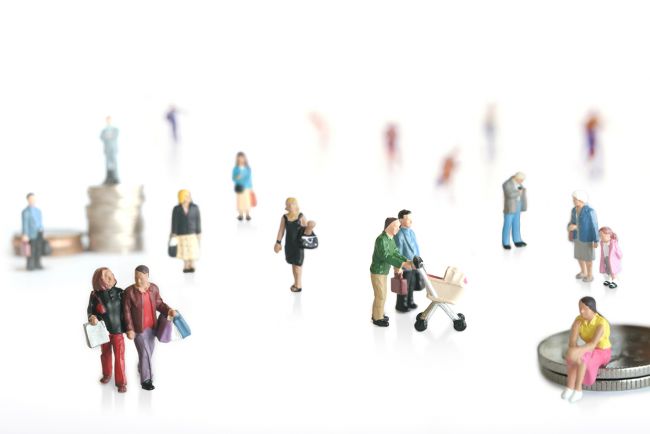 Income
An adequate income is key to improving financial well-being. We're interested in helping people on low to middle incomes and how certain factors can make a big difference.
Spending
Spending is part of daily life and having control of it is a key part of managing money. We're interested in how to curb impulsive and compulsive spending. We are also interested in how those on low-to-medium incomes can access credit and the difficulties that arise if there are problems keeping up with payments.
Assets
When you have nothing to fall back on, you are unable to deal with economic shocks. Four-in-ten of us have savings of less than £500 and a majority of people do not save regularly. Although wealth overall in the UK has grown, it remains unfairly distributed.
Coronavirus Financial Impact Tracker
abrdn Financial Fairness Trust publishes a regular financial impact tracker to monitor the economic effects of the coronavirus pandemic, and support offered from the government, on people's finances.