When you have nothing to fall back on, you are unable to deal with economic shocks. Four-in-ten of us have savings of less than £500 and a majority of people do not save regularly. Although wealth overall in the UK has grown, it remains unfairly distributed.
Our Assets programme focuses on four areas: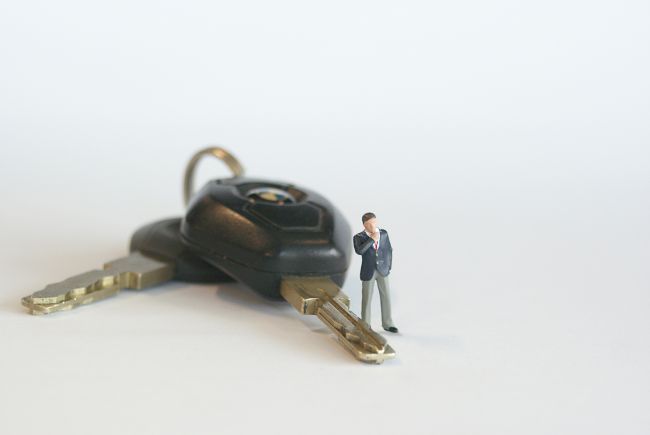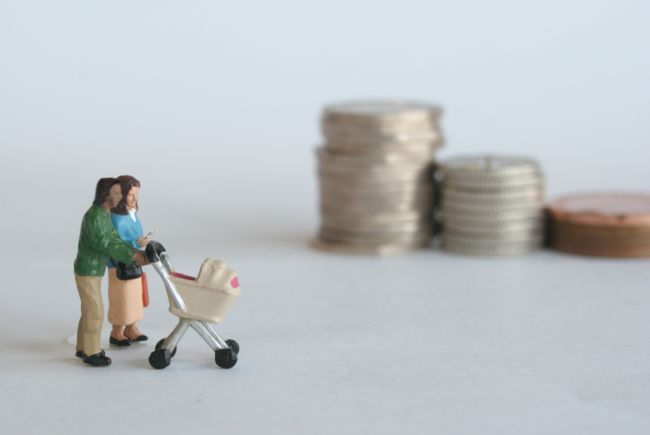 ---
General saving
We want more people to save more regularly. This includes improving people's understanding of savings including whether schemes designed to turn non-savers into savers and current savers into more frequent savers are successful. We are also interested in how the importance of saving is communicated to those on low-to-middle incomes and how this could be improved.
Retirement saving
This is about how to increase the amounts people save for their retirement, including enhancing auto-enrolment and extending it to groups not currently covered by it. We are also interested in how employers can be encouraged to contribute beyond the minimum to employee's retirement savings. We are keen to explore how pension schemes can better share investment risk via a more collective approach, e.g. collective defined benefit schemes.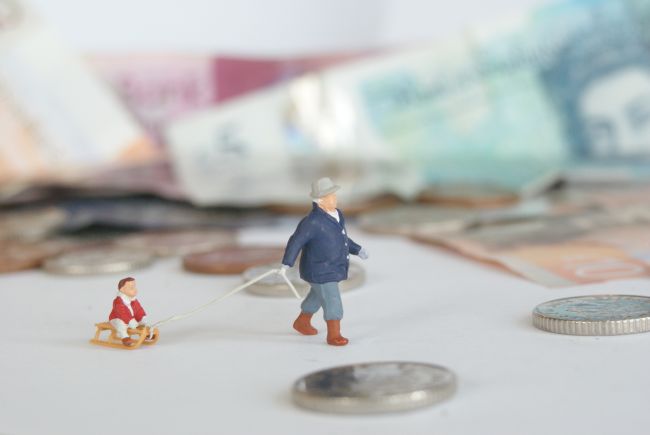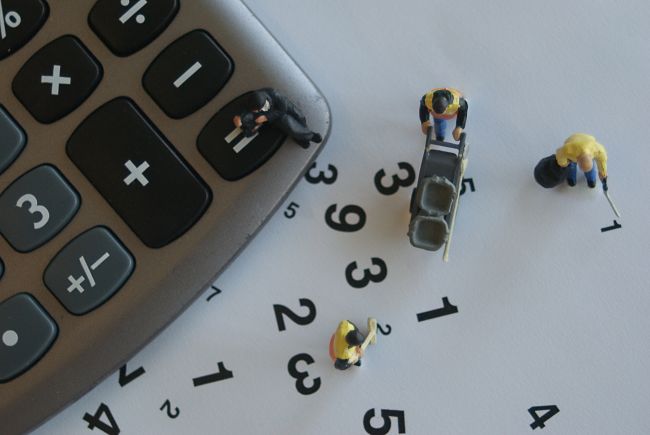 ---
Taxation
Our focus here is in supporting improvements to the taxation system, ensuring it is fair to those on low-to-middle incomes and adequately meets the needs of the public services it funds. This includes work in relation to closing tax gaps and loopholes (e.g. inheritance tax); and making taxes fairer. As part of this, we are also interested in shifting public attitudes in relation to the taxation of assets.
Housing
We want to examine and assess the value of products and policies which increase home ownership for people on low to middle incomes.