Pension savings – impact of financial insecurity for older workers
Programme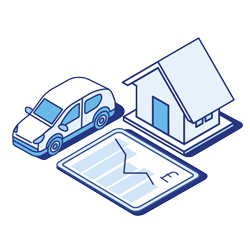 Assets
Duration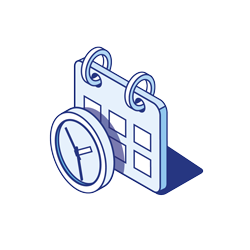 December 2020 – November 2021
Grant Awarded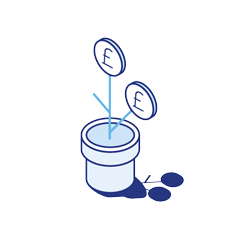 £158,975
Project summary
Examining the impact of economic disruption and income volatility on saving for retirement.
Context
Older workers are particularly exposed to precarious employment and income disruption, and many have limited earning and saving potential to bridge pension savings shortfalls before retirement.
The focus of the project is understanding motivations behind pension withdrawals prior to state retirement age, especially as there has been an increase in the full withdrawal of small pension pots. Are these driven by shortfalls in earnings or difficulties in accessing benefits? Increasingly individuals over 55 concurrently earn, receive pension income, and save for later life. There is a need for a broader understanding of this complex behaviour which considers appropriate policy adjustments.
Project overview
The project will provide a comprehensive picture of financial distress amongst financially vulnerable workers over the age of 55 using anonymised banking data. It will use this to determine the impact of the economic downturn on older worker's ability to achieve financial security in retirement. Finally, it will suggest potential support mechanisms to alleviate older people's financial distress.