Increasing the supply of flexible jobs for low and middle income workers
Programme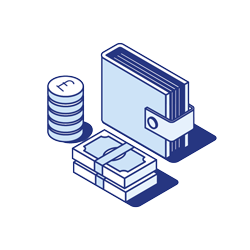 Income
Timeframe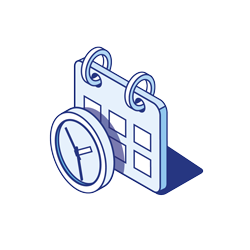 July 2023 – January 2025
Grant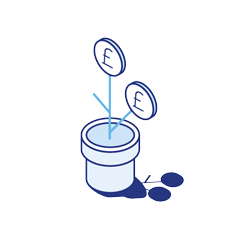 £122,090
Project summary
Timewise will increase the supply of good flexible jobs by building a coalition of industry champions for change, supported by new evidence and resources.
Context
The pandemic created a sea change in how individuals and employers perceive flexible working. Previous assumptions, that flexible working could not be done at scale and that it cannot work for both the workforce and the business, have been disproved. Alongside tight current labour market conditions, there is now a major and timely opportunity to boost employer interest in flexible working, to both retain and attract skilled workers.
Project overview
Timewise will undertake qualitative research with employers and sector-specific panels (construction, care, manufacturing and retail) to bring together employers and trade bodies to review emerging research evidence and consider options for industry good practice standards and approaches.
The project will create guides for changes needed at the sector level. This could include, for example, wider industrial level agreements; procurement levers and recruitment codes of practice endorsed by trade and industry bodies.