Improving financial services for victim survivors of economic abuse
Programme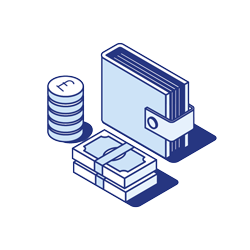 Spending
Timeframe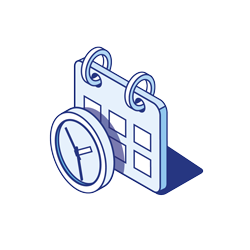 July 2022 - June 2024
Grant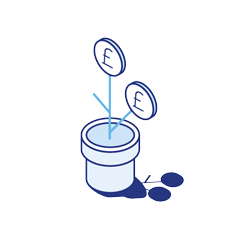 £84,300
Project summary
To improve the practice of financial services, so that victim-survivors of economic abuse receive consistently good responses and outcomes as customers.
Context
Victim-survivors of economic abuse are especially susceptible to financial detriment. When banks and building societies do not act with appropriate levels of care, the economic independence/stability and physical safety of victim-survivors can inadvertently be put at risk.
This is important since one in six adults in the UK report having experienced economic abuse. One in ten of those who have experienced abuse (nearly a million people) say that the abuse is currently ongoing.
Project overview
The project aims to ensure banks and building societies offer consistently good customer responses that bring about positive outcomes for victim-survivors of economic abuse. The project will increase firms' capability, opportunity and motivation to bring about this change.