Programme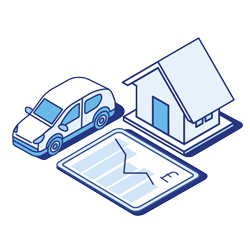 Assets
Timeframe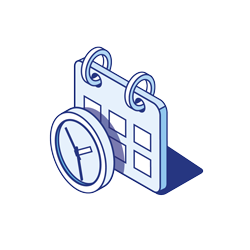 April 2023 - March 2027
Grant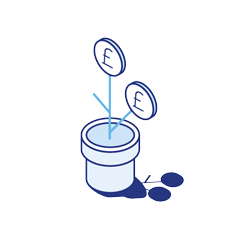 £334,000
Project summary
To continue the strategic partnership between the Trust and the Resolution Foundation, building evidence on the size, nature and distribution of wealth with the objective of improving policy making, as well as understanding of the role of wealth in 21st century Britain, through rigorous analysis and engagement in policy debates.
Context
Since 2020 the Trust and Resolution Foundation have been working in partnership to monitor and build evidence on the growing importance of household wealth in Britain.
Project overview
Together the organisations will continue to monitor wealth levels, publishing regular research of the latest developments in household wealth as well as policy-focused deep-dives each year.