Universal Credit: Reducing economic abuse
Programme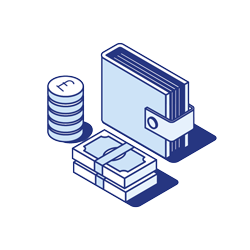 Income
Duration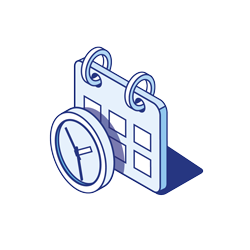 November 2019 – November 2020
Grant Awarded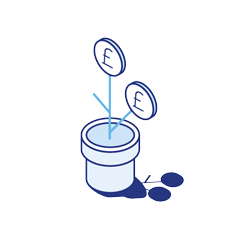 £37,000
Project summary
Campaign to secure changes to Universal Credit in order to reduce the prevalence of welfare-based economic abuse.
Context
Domestic abuse perpetrators can use Universal Credit payments to facilitate and exacerbate economic abuse, gaining control over entire household income. Although it is possible to request to split payments in cases of domestic abuse, risk to survivors greatly increases when perpetrators are notified their monthly payment is decreasing. This model prolongs other forms of abuse, as survivors cannot save the small amounts needed to flee. Separate payments by default is the safest option.
Project overview
Refuge will work to secure changes in the law relating to UC, to reduce the prevalence of welfare-facilitated economic abuse. Specifically, changes to the law so UC payments are split by default for all couples and that survivors are not required to repay benefit advances.
Refuge will gather qualitative evidence from survivors, consulting with at least 25 survivors who are claiming, or have claimed UC to capture their experiences of single household payments and the five-week delay. This will take the form of at least three focus groups, supplemented by one-to-one interviews with survivors across the country.
The policy team will influence and advocate at a national level on the key priorities identified by survivors. They will make relevant information available through a series of policy briefings.