Programme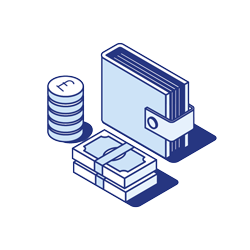 Spending
Timeframe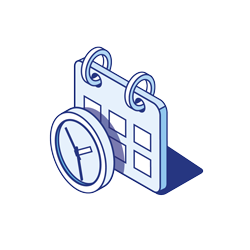 January 2023 - December 2025
Grant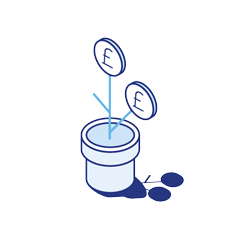 £150,000
Project summary
To reduce funeral poverty by improving access to public health funerals and central government support for funerals and promoting moves towards funeral industry regulation.
Context
In recent years the proportion of people struggling to pay for funeral costs has increased from 12% in 2018, to 17% in 2021. As well as tipping many people into debt, funeral money worries often deny people a 'normal' grieving process. The average basic funeral price is predicted to be over £5,000 by 2026.
Project overview
Using a mix of research, policy work and campaigning, Quaker Social Action aims to reduce funeral poverty by improving funeral-related benefits and public health funerals and creating a funeral purchasing environment where prices are controlled, so people are less likely to get into debt.