Migration Policy Scotland
Reducing financial disadvantage for low-to-middle income migrant households
Programme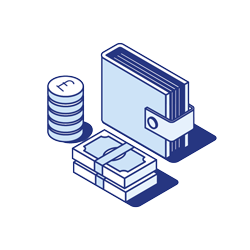 Income
Timeframe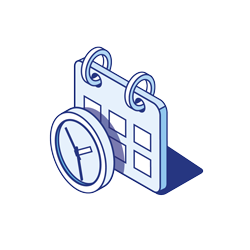 September 2023 – September 2025
Grant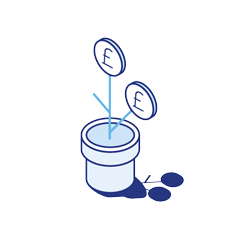 £99,480
Project summary
New evidence, policymaking and recommendations on effective interventions in Scotland to reduce financial disadvantage for low-to-medium income migrant households.
Context
Policymakers and civil society organisations in Scotland broadly agree that the rapid growth in the numbers of working migrants in Scotland over the last 20 years requires more knowledge of the fiscal and social issues arising, with a response to ensure working migrants live well, and that Scotland benefits.
Project overview
New qualitative research to identify barriers to financial wellbeing experienced by migrants in Scotland on low-to-middle incomes. Effective recommendations for Scotland to tackle obstacles will be developed using a structured programme of stakeholder workshops, which will also establish stronger relationships between relevant policymakers and civil society organisations.