Debt: Supporting people with experience of debt problems to influence policy
Programme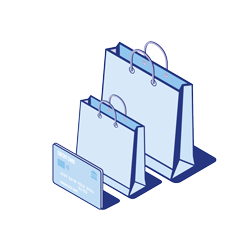 Spending
Duration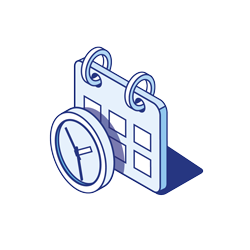 August 2020 – July 2023
Grant Awarded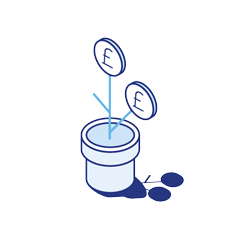 £180,000
Project summary
Debt Justice and the Centre for Responsible Credit will work to support people with lived experience of problem debt to influence and improve credit regulation and debt solutions.
Context
Household debt is a major threat to the financial wellbeing of people on low-to-middle incomes. The worst wage squeeze in modern history, increasing precarity of work, and cuts to the social safety net have left many households with no option but to use high cost consumer credit products to cope with income shocks and meet their basic needs. Consumer credit markets are extremely regressive: with the poorest households paying the highest interest rates and charges.
Despite this being a pressing issue, there are currently few avenues for people facing problem debt to directly influence policy in this area. Whilst debt advice agencies develop policy proposals based on their assessment of their users' experiences, this process is one way, with few opportunities for debtors to identify priorities, discuss and shape policy proposals, and advocate on their own behalf.
Project overview
By strengthening the participation and influence of people with lived experience of problem debt in the process of developing policy, proposals will be smarter, more relevant, and more effective. Furthermore, by supporting debtors to 'speak truth to power', positive change is more likely, and that the process will empower participants through enabling them to be involved in bringing about change. This will have a lasting impact, creating stronger networks and campaigning skills amongst people with lived experience of the problem.
Debt Justice will create a mechanism for people with lived experience of problem debt to shape the development of relevant policy proposals and undertake campaigning activity to help secure change. This will be both online and through a series of community gatherings, eventually building four to five active advocacy groups across the UK.
Working with the Centre for Responsible Credit, Debt Justice will increase the evidence base concerning the nature, extent, and impacts of problem debt, to influence approaches to credit market regulation and the provision of debt solutions.
Finally, Debt Justice will work to sustain and grow this 'debtor voice' mechanism beyond the project period.