Child Poverty Action Group (CPAG)
Universal Credit: how to improve the system for people migrating from legacy benefits
Programme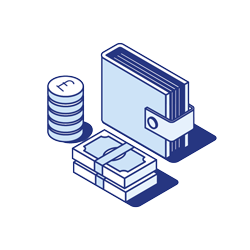 Income
Timeframe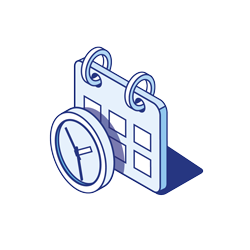 December 2022 - May 2024
Grant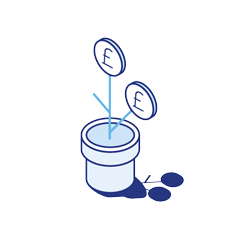 £98,800
Project summary
Identify the difficulties faced by claimants migrated onto Universal Credit from legacy benefits and share this with government to advocate for mitigations.
Context
The Department for Work and Pensions (DWP) is in the process of moving legacy benefit claimants onto Universal Credit (UC) Through a process known as 'managed migration.' This group includes some of the most vulnerable benefit claimants whose sole income is from benefits for whom failing to transition to UC could have dire consequences.
DWP recently began the 'discovery phase' of managed migration, where small numbers of legacy claimants in a range of locations are invited to migrate to UC. Through a 'test and learn' approach, DWP plans to iteratively improve the process and roll-out will be gradually scaled-up until migration is complete.
Project overview
This project seeks to understand and mitigate the difficulties claimants face when they go through the process of managed migration, and how they adjust after the move.
The project is scheduled so CPAG can gather evidence about the impact of managed migration to inform improvements to the process on an ongoing basis. Using a combination of policy, welfare rights and legal expertise, CPAG will advocate for appropriate changes to protect vulnerable people from difficulties as they transition to UC.