Centre for Microsimulation and Policy Analysis (CeMPA), Institute for Economic and Social Research (ISER), University of Essex
Enabling active and inclusive public debate of UK fiscal policy with an open-source tax-benefit model
Programme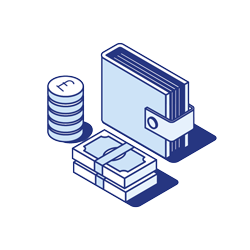 Income
Timeframe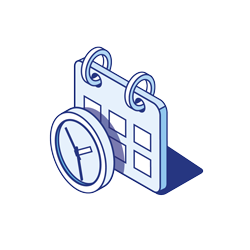 January 2023 - December 2024
Grant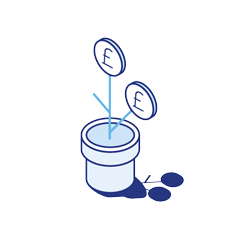 £83,650
Project summary
To maintain UKMOD – an open-source tax-benefit model – as a free resource, and support its transition to long-term sustainability by fostering use of the model by governmental and third sector organisations.
Context
The UK tax and benefit system is complex, in absolute terms and relative to EU countries. This poses important barriers to policy analysis, private financial planning and political engagement.
UKMOD is a tax-benefit model that is designed to assist people to cut-through policy complexity, thereby supporting informed decision making. Reflecting this motivation, UKMOD is politically neutral, open-source and freely available.
Project overview
UKMOD will continue to be delivered as a free public resource for exploring tax and benefits policy into the longer term, with a strong and growing user-base. The project will also encourage third sector organisations to use UKMOD with the aim of providing better support to individual financial planning, achieving greater influence on government policy, and fostering a more inclusive public policy debate.