The Centre for Analysis of Social Exclusion at LSE
Insecurity and financial strain in the middle of the income distribution.
Programme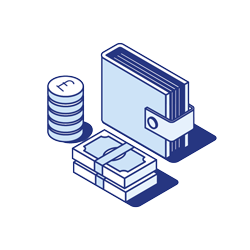 Income
Timeframe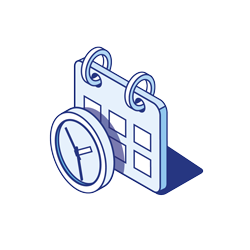 May 2023 to August 2023
Grant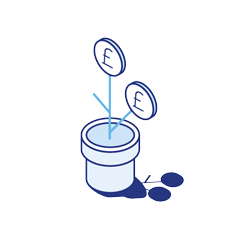 £20,320
Project summary
A profile of the population segmented according to income bands, outlining the multiple pressures facing individuals and the risks of certain outcomes among people in some groups.
Context
Understanding of how such a financial squeeze affects this middle group is imprecise, since much statistical analysis focuses on the worst off. While separate analyses can tell us what proportions of the working age population live in adequate and affordable housing, have stable and secure jobs and make adequate pension provision, this does not tell us how these issues interact with each other and with household income.
Project overview
This project will centre around interrogation of two large-scale household surveys – the Labour Force Survey and Understanding Society.