A wealth of opportunities: widening access to and the benefits from assets
Programme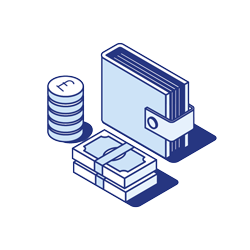 Assets
Timeframe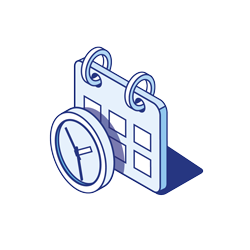 June 2023 – January 2024
Grant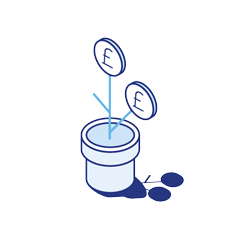 £30,000
Project summary
To create a fresh centre-right vision for wealth: supporting those from modest backgrounds by lowering the barriers to acquiring assets, empowering people to leverage their assets effectively, redistributing wealth, and helping people to draw down their assets safely.
Context
Wealth plays a critical and growing role in shaping individual opportunities, resilience and prosperity in this country. Indeed, wealth continues to rise as incomes remain stagnant, meaning inheritances are increasingly shaping life chances.
Considering the profound implications of wealth for equity and efficiency, there is an urgent need for new centre-right attention on – and policies to address – wealth inadequacy and inequality.
Project overview
The project will, create an essay collection that sets out a centre-right vision for spreading wealth in Britain more fairly.