Improving concessionary transport schemes for disabled people
Programme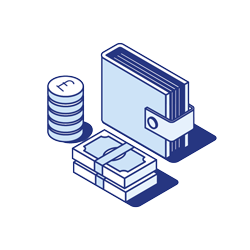 Spending
Timeframe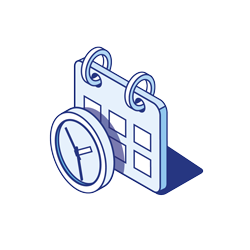 October 2022 - October 2024
Grant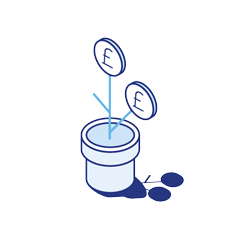 £63,000
Project summary
Research how disabled people experience applying and using concessionary transport schemes in order to influence policy makers to improve schemes.
Context
There are many barriers that prevent or discourage disabled people from using transport services. One key barrier that disabled people face to accessing transport is financial. On average, a disabled person faces £583 more in monthly transport costs than a non-disabled person (Scope, 2019).
To seek to reduce the financial barrier, there are a range of concessionary schemes for transport available for disabled people across the UK. However, eligibility criteria vary widely across different schemes and modes with some being open only to some impairment groups, application forms are often not available in accessible formats, and many disabled people do not know what they are eligible to apply for.
Project overview
New research and policy work designed and delivered by and with disabled people, on applying and using concessionary transport schemes.