Scottish Women's Budget Group
Cost of living for women in Scotland
Programme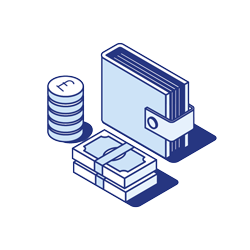 Spending
Timeframe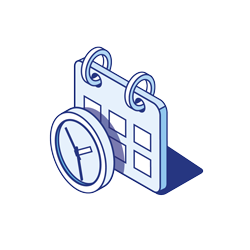 July 2022 - November 2022
Grant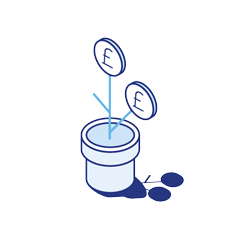 £11,790
Project summary
Provide Scottish budget policy recommendations to support women on low-incomes cope with the cost-of-living crisis.
Context
The cost-of-living crisis will hit those on the lowest incomes hardest. Women are more likely to be poor, have lower levels of savings and wealth and be less able to increase paid work than men due to caring responsibilities.
Project overview
Working with Poverty Alliance, Scottish Women's Budget Group will provide an evidence base and policy recommendations focused on the Scottish budget to better respond to the cost-of-living crisis. In addition, this work will identify practical action for local government and public bodies to address the cost of living.