Improving maternity and paternity benefits
Programme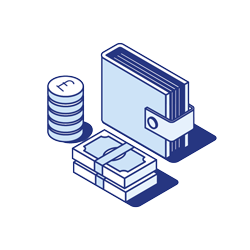 Income
Timeframe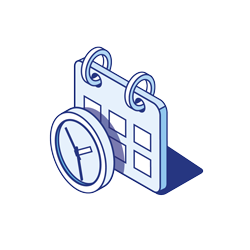 July 2022 - December 2023
Grant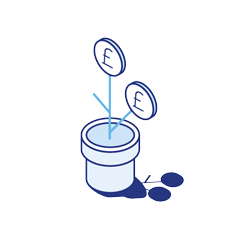 £70,000
Project summary
Policy work to widen eligibility for and increase the rates of maternity, paternity and parental pay and maternity benefits by building the evidence base and influencing decision makers, including in the devolved nations.
Context
New families are under increased financial pressure due to the rising cost of living. However, statutory provision for this group has diminished. The flat rate of Statutory Maternity, Paternity and Shared Parental Pay is equal to 47% of the national minimum wage for a 35-hour week and 37% of women's median weekly earnings. In addition, the current system attaches numerous conditions which mean many of those who need the payments cannot access them because they do not qualify.
Project overview
The project will undertake the following:
Building the evidence base to support influencing and legal action;

Policy work aimed at influencing decision makers, especially parliamentarians.