Institute for Fiscal Studies
Analysis of economic policies
Programme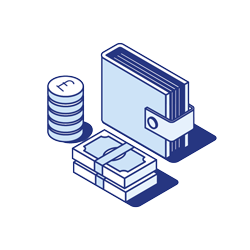 Cross-cutting
Timeframe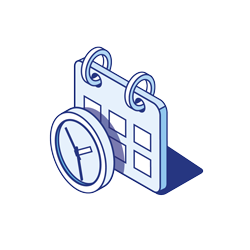 November 2023 to Spring 2025
Grant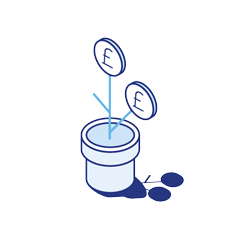 £113,000
Project summary
As the general election approaches, the IFS (funded by the Trust) will present rigorous, evidence-based and independent analysis of key policy issues in areas such as the public finances, living standards, working-age benefits, taxation and public services.
Context
With living standards stagnating, taxes reaching new highs and public services under strain, fiscal and economic policies will be central to the coming election campaign. The election itself promises to be a highly significant one, coming as it does after the UK's departure from the EU, the dislocation of the pandemic and the fallout from Russia's invasion of Ukraine. The UK is not short of policy challenges in dire need of attention.
Project overview
The proposed work will:
enhance the quality of debate in the run up to the election;
improve the policy prescriptions put forwards in manifestos.
It will include the production of publications setting out the economic and social context, the big challenges that need to be addressed, and the barriers to doing so. These will cover:
Public finances
Public service spending
Taxation
Living standards
Working-age benefits
Childcare.
The analysis by the IFS will include responses to domestic policy proposals and themes as they come up in debates in advance of the publication of manifestos. The work is being c-funded by the Nuffield Foundation.