Institute for Employment Studies
An independent commission on employment support
Programme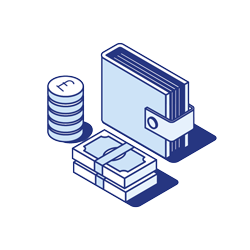 Income
Timeframe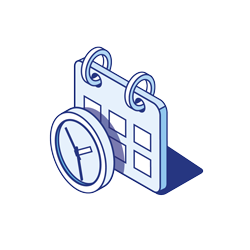 July 2022 - December 2024
Grant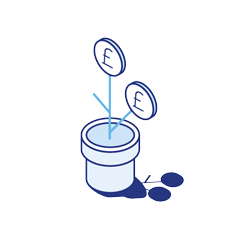 £188,000
Project summary
An independent commission on the future of employment support, which will develop evidence-led proposals for modern, inclusive and effective employment services.
Context
The UK's 'work first' approach – prioritising rapid employment and getting claimants "off welfare" – has contributed to record low unemployment, but has fared less well in addressing inequalities, job insecurity, low pay and low productivity. Moreover, the UK is facing severe labour shortages leaving employers unsupported, undermining growth and potentially fuelling inflation. Government support to get people into work is not working as effectively as it could for employers or those out of work.
21 years on from the foundation of Jobcentre Plus, there is a pressing case to fundamentally reimagine our employment services – to better meet the needs of individuals, employers, the economy and society.
Project overview
The commission will develop a blueprint for reform, undertaking research, analysis, collecting evidence and undertaking extensive engagement work with key stakeholders. It will produce policy suggestions for improvements to the employment support system.