E3G (Third Generation Environmentalism)
Making Britain's housing stock more energy efficient
Programme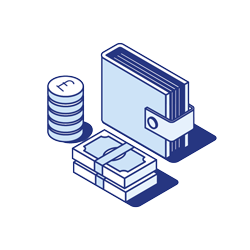 Spending
Timeframe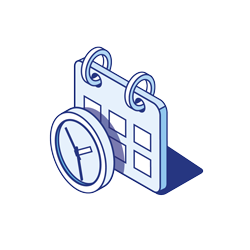 July 2022 - July 2024
Grant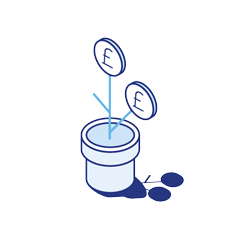 £198,000
Project summary
Coordinating campaigns, research and engagement to mitigate the cost-of-living crisis through warmer, energy efficient homes which reduce the cost of living.
Context
The UK's exposure to international gas markets is at the heart of the current energy bill crisis. The incidence of fuel poverty is set to rise from 4 to 6 million households this year. Improved energy efficiency of homes and a smooth and fair transition away from gas heating are critical for lowering bills and managing the cost of living for the long term.
The need for interventions that scale action to address fuel poverty is urgent. Four in five low-to-middle income households living in inefficient homes have no access to energy efficiency schemes which could help permanently reduce bills and exposure to future price shocks. For most owner-occupiers, there are currently no incentives, support or advice available, nor any regulatory drivers to spur action and investment.
Project overview
E3G will combine policy analysis, research and advocacy, supporting existing coalitions from industry, finance and civil society including the Energy Efficiency Infrastructure Group and the Green Homes Group. The project aim is to ensure that over the next two years there is scaled up and sustained investment for warmer homes that cost less to run. This will permanently enhance households' financial resilience to future gas price volatility.