abrdn Financial Fairness Trust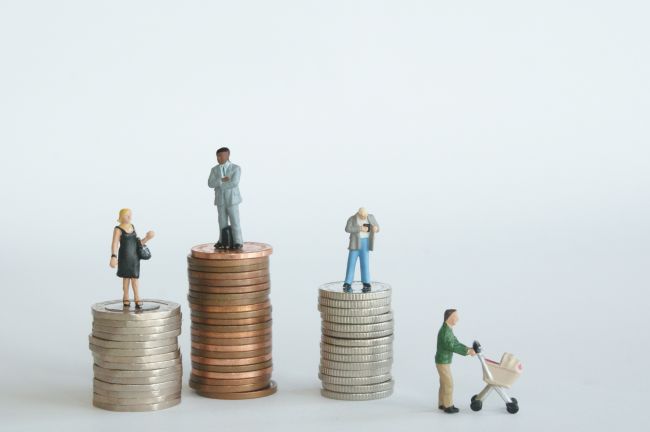 Learn more about abrdn Financial Fairness Trust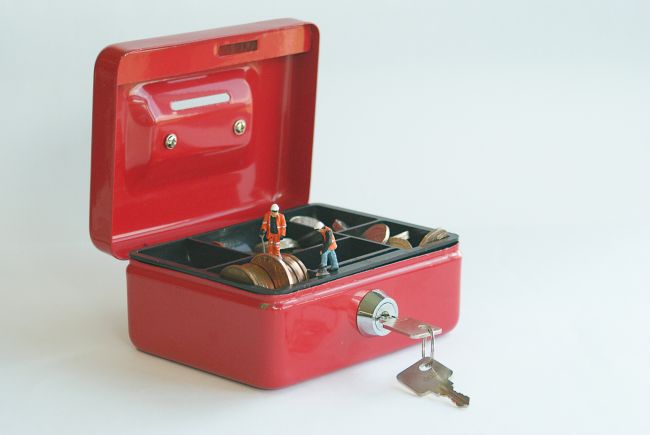 ---
What we fund
We fund research, campaigning and policy work to improve living standards and personal finances for people on low to middle incomes in the UK.
We want to create real and lasting change in policy, practice and attitudes. If you are an organisation active in these areas and want to apply for funding, please read our guidelines.
Our next application deadline is Monday 5 February 2024, 1pm.