University of York (Centre for Housing Policy)
Home ownership schemes for low-income households
Programme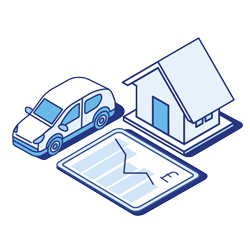 Assets
Duration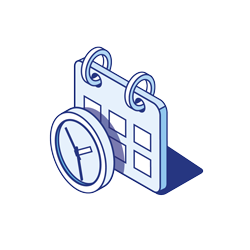 March 2021 – February 2022
Grant Awarded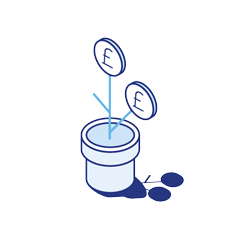 £104,818
Project summary
Research examining whether affordable homeownership schemes are more sustainable for lower-income homeowners than buying unassisted on the open market.
Context
Affordable homeownership schemes generally represent a small part of the housing market. However, they are of major policy significance and attract the largest parts of Government housing subsidies. Expanding opportunities for homeownership has been a central tenet of all governments' housing policies for decades and includes shared ownership, help-to-buy and right-to-buy. These schemes are positioned to facilitate access to homeownership but little attention is afforded to whether, how and in what circumstances the schemes can help sustain homeownership.
Project overview
The research will identify the extent of affordable homeownership scheme purchasers' payment, price and disrepair risk in comparison with other low-to-middle income homeowners. It will examine the management of rent and mortgage payments, equity loss and disrepair between right-to-buy owners, shared owners, shared equity purchasers, local authorities, housing associations and lenders; and finally, researchers will examine the understanding and experience of homeownership risks.
The work will comprise three main stages: a literature and data review; quantitative secondary data analysis of the English Housing Survey and Family Resources Survey; and 100 qualitative in-depth interviews with national stakeholders, housing providers and low-to-middle income homeowners in two contrasting housing markets.