Employment and income security post Covid
Programme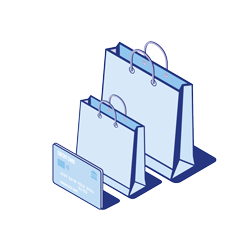 Income
Duration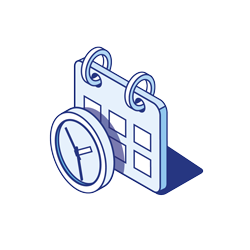 January 2022 – June 2022
Grant Awarded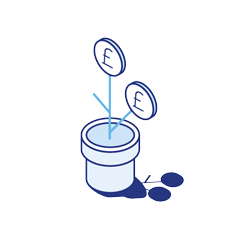 £38,950
Project summary
The Renewing Work Advisory Group of Experts (ReWAGE) provides strategic expert-based advice and guidance to help government across the UK deliver good jobs with financial security post-Covid. This project will enable ReWAGE to provide a series of evidence papers and policy briefs to government.
Context
The success of the government's actions to ensure financial security post-Covid was mixed. Some actions were well-received (e.g. furlough scheme), others had patchy effect (e.g. the Self-Employed Income Support Scheme) and some problems remained unaddressed (e.g. social care).
Although the level of general unemployment created by the Covid pandemic might not rise as high as predicted, of the 33 million people employed in the UK, low and middle-income earners, whose financial health is required for economic recovery, remain vulnerable. The Covid crisis has compounded youth unemployment, precarious jobs, the fragility of the self-employed, and real wage growth remains patchy.
Project overview
Whilst individual researchers have inputted to government thinking about work and employment during the Covid crisis, no collective multidisciplinary input exists as it does for health with SAGE. To address this gap, ReWAGE marshals an expert group of 35+ leading senior UK experts to provide collective opinion and scientific consensus on the strategic responses needed to build back better.
The group funded by the Trust will focus on improving the sustainability of employment in specific sectors (the hospitality industry; social care industry and; gig economy). It aims to ensure that co-ordinated, timely, expert advice based on existing evidence is made available to government.
*Core funding for the Secretariat of ReWAGE is provided by the ESRC.