University of Oxford, Centre on Migration Policy and Society
Improving support for migrants with no recourse to public funds
Programme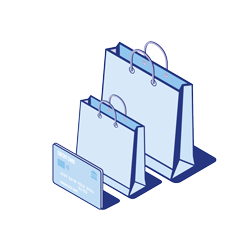 Income
Duration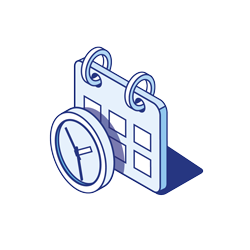 January 2022 – December 2024
Grant Awarded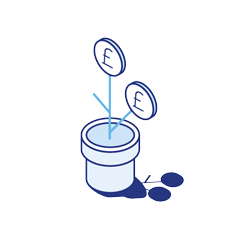 £123,000
Project summary
Research to inform efforts to improve public support available to migrants with no recourse to public funds who are at risk of poverty and destitution.
Context
People with No Recourse to Public Funds (NRPF) have no access to the majority of mainstream welfare benefits, such as Universal Credit, child benefit, disability and in work benefits as a result of their immigration status. This includes all irregular migrants, and most people with temporary status who have the condition attached to their visa. Post Brexit, the condition also applies to most new arrivals from the EU. For many who are self-sufficient this restriction does not cause a problem, but the lack of a welfare safety net means that they are in a more precarious position if their circumstances change. Exclusion from mainstream welfare support means that some people with NRPF are at severe risk of destitution.
Project overview
The project will provide an authoritative new research base on local authority provision and approach for destitute NRPF migrants with a focus on the following core research questions:
How has the NRPF cohort at risk of destitution changed?
How has local authority provision for destitute (and those at risk of destitution) NRPF migrants changed, including in relation to decisions made on who is eligible for services?
How have outcomes for destitute NRPF migrants changed, including pre/post pandemic?
Then project will work closely with local authorities to inform and improve policy and practice.