RSA (Royal Society for the encouragement of Arts, Manufactures and Commerce)
Key-workers: Economic impact of the coronavirus pandemic
Programme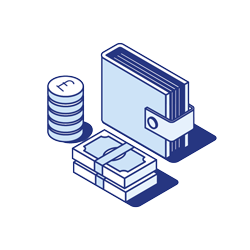 Income
Duration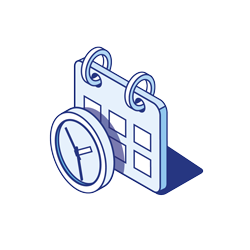 May to October 2020
Grant Awarded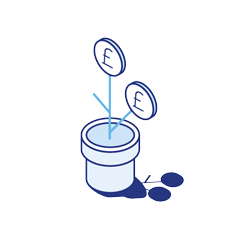 £49,000
Project summary
Profile and understand the economic security gap as it relates to the experience of key workers and their households.
Context
There are approximately 10-11m key workers in the UK. The value of people working in these occupations has never been more apparent. The Government's response to the coronavirus pandemic has led to unprecedented measures to maintain the short-term economic security of employees and the self-employed across sectors. There has been an increased focus on the large numbers of key workers, the majority of whom are on low-to-middle incomes, who carry on working but faced high levels of economic insecurity before the crisis and continue to do so during it.
These workers may be forced to make sub-optimal decisions facing trade-offs between their physical and mental health and wellbeing, care for their families, and their financial well-being. Trade-offs potentially create a long-term cost for this wide group of workers and, consequently, for the critical infrastructure of society.
Project overview
The RSA will work with YouGov, to profile and define key workers using public and publicly available data. They will conduct a series of three survey-based polls in order to augment this profile and understand in more granular detail how the current crisis is affecting key-workers such as the conflict between carrying out their work and the trade-offs with their wellbeing and family responsibilities. Each poll will sample 1,000 key workers, and they will be designed to track changes over time. These polls will form the basis of a series of policy briefing papers over the lifetime of the project that will inform policy and practice.
The RSA's planned focus for the research looks at four key elements: income changes, asset changes, engagement with key local infrastructure (private, public, voluntary) and subjective wellbeing shifts. Tracking these dimensions will enable greater understanding of where the gaps in support and provision are.