Poverty in Scotland: Engaging people with lived experience
Programme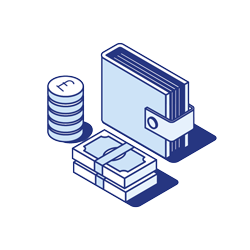 Income
Duration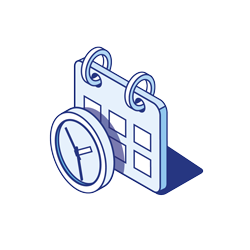 July 2019 – June 2022
Grant Awarded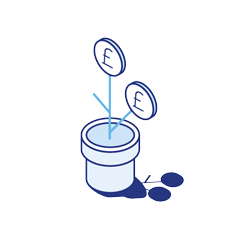 £75,000
Project summary
Led by people experiencing poverty and working with others the Poverty Truth Community will work on the following topics to create change:
Young people
In-work poverty
Universal Credit.
Context
The Poverty Truth Community (PTC) brings together people living with poverty with others in positions of influence in Scottish society. They work as equal partners, learning from one another and developing new approaches to bring about systemic change - understanding that poverty cannot be fully understood unless those who live with its reality everyday are at the heart of the process.
The people PTC are working with don't want to be involved solely for their poverty, but as people who bring a great many skills. There is a need to ensure that people living with poverty are not just consulted, but allowed to develop in positions of leadership, encouraged and resourced along the way.
Project overview
PTC will build on the leadership skills of members to take the work, conversation and change into communities, places of work, and government agencies, focussing on the themes outlined above.
The team will:
Support and nurture people experiencing poverty to see themselves as valuable and under-consulted experts on poverty;
Seek out opportunities for influencing and contributing to policy change, e.g. Scottish elections;
Meet with others in positions of influence to talk, listen and work together for change;
Work with other organisations to involve people experiencing poverty in co-design and co-production.
Crucially, this piece of work will see staff working alongside current PTC members to deliver it and the creation of a reference group 'The Sounding Board' comprised of 8 PTC members to hold an overall vision for the work. The Sounding Board will ensure the work remains strategic and never becomes merely another talking shop or just another anti-poverty organisation.