Single parents on low incomes in Northern Ireland.
Programme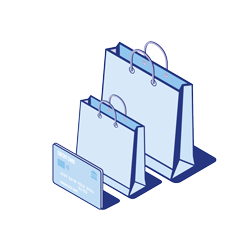 Income
Duration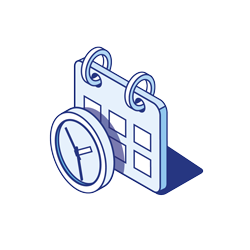 January 2022 – June 2023
Grant Awarded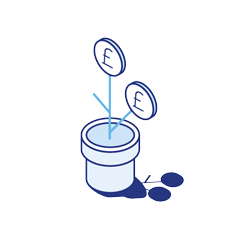 £76,973
Project summary
Collaborative research to examine the unique financial hardships of separated/single parents in Northern Ireland.
Context
For many single parents, the end of a relationship is a period of acute financial stress and personal hardship.
Parents involved in previous Parenting NI (PNI) research believe the current benefits system in NI is failing them. The research found the operation of the Universal Credit system is having a significant, negative impact on single parents. In addition, access to quality, accessible and affordable childcare continues to be an issue for all parents and particularly single parents in the absence of a new childcare strategy in NI.
Project overview
PNI will work with a range of partners to develop research into how financial wellbeing is affected by separation and to understand how economic drivers can cause psychological distress to parents, the impact that parental separation may have on effective parenting/outcomes for children and to help influence policy and future practice.
PNI will use referral pathways to ensure all parents are provided with the specialist advice and support as and when required. The results of the research will also be used to lobby for improvements to the current support provided to single parents in NI.