Programme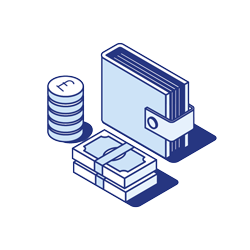 Income
Duration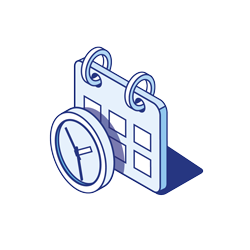 June 2021 to September 2021
Grant Awarded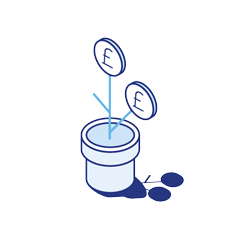 £31,250
Project summary
Design an extension to furlough, with a focus on improving skills which address the challenges of levelling up and net zero.
Context
The furlough scheme has been used extensively during the pandemic and could be developed to avoid unemployment in industries which have still not recovered; as well as increasing skills to deliver government priorities such as levelling up and decarbonisation. Attempts to integrate reskilling into short-time working schemes in Europe have seen modest uptake and could play an important role in the recovery of the economy.
Project overview
The primary objective is to secure an extension to the UK furlough scheme beyond September 2021, based on a mixture of public campaigning, policy advocacy and new research. The secondary objective is to garner greater support from key stakeholders for a large scale skilling programme that also includes some form of income protection.
The research will include updated analysis on the number of jobs still at risk in September, disaggregated by sector, and using this to infer the risks across regions, age and gender. NEF will also identify the main skills priorities and gaps with respect to the government's decarbonisation and levelling up agendas.