A Minimum Income Guarantee for Scotland
Programme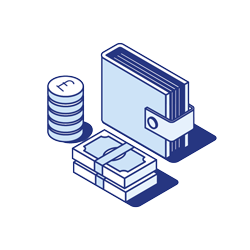 Income
Duration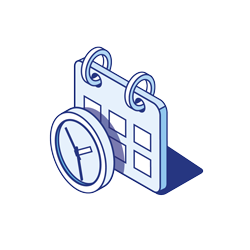 March 2022 – March 2024
Grant Awarded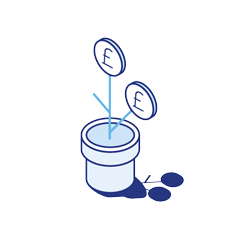 £174,300
Project summary
Policy, research and advocacy work to realise a Minimum Income Guarantee (MIG), fair work recovery and Universal Basic Services approach that tackles financial insecurity in Scotland.
Context
A MIG aims to provide everyone in Scotland with a decent standard of living, so that everyone has enough money for food, housing and other essentials. This can be achieved through a variety of means such as earnings, tax reliefs, social security and in-kind services such as childcare.
Through an earlier grant made by the Trust, IPPR Scotland secured political commitment from the Scottish Government to develop a MIG, alongside cross-party support demonstrated through manifesto commitments. This commitment has been taken forward in the first 100 days of the new Scottish Government through the establishment of a steering group of MSPs and experts working on a MIG. This represents an opportunity to shape the design and delivery of new policies.
Project overview
This project builds on the progress already made towards a Minimum Income Guarantee for Scotland and will cement these gains further. IPPR Scotland will undertake a range of work including research, developing policy solutions, strengthening and broadening the coalition working on the issue, developing greater understanding of public attitudes, and communications activities.