Rethinking Scotland's social security system
Programme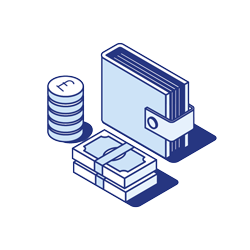 Income
Duration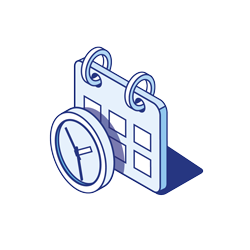 2019 to December 2021
Grant Awarded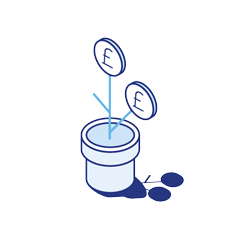 £150,000
Project summary
Helping to shape a social security system in Scotland which acts as a springboard as much as a safety net for those on low-to-middle incomes. The project will build an understanding of poverty and financial insecurity in Scotland, including who is experiencing it, at which life events, and why. It will then seek to consider what action can be taken through new powers, looking for solutions that go beyond solely benefits and cash payments, and go beyond what the state can do alone.
Context
With new powers over tax and benefits, the Scottish Parliament has an increasingly important role in ensuring financial well-being. While there has been a strong policy focus on child poverty in recent years, the wider debate on social security has been narrow and with only few proposed policy solutions. This, combined with a lack of understanding of the full range of potential options available through new powers, has led to limited take-up of bold and viable ideas that could secure financial well-being for people on low-to-middle incomes. The project aims to broaden the debate and provide the evidence, ideas and action required to secure long-term change in Scotland, and to secure widespread support for this change.
Project overview
The research will consider three themes:
How can Scotland's social security powers best address the income-side of poverty and financial insecurity among low-to-middle income households?
How can we best address the cost-side of poverty and financial insecurity?
How can we promote financial resilience throughout the income spectrum including through insurance, savings and take-up of preventative services?
Across these themes IPPR will build from the perspective of the key population groups in relation to poverty and financial insecurity and an in-depth understanding of the life events most likely to cause financial insecurity in Scotland.
Considering how social security can deliver impacts beyond the income-side of poverty and insecurity will allow IPPR to consider how a different social security system could enable or provide. For example, access to cheaper borrowing; payments to boost savings; insurance-style arrangements to increase financial resilience; and outreach to increase take-up of other services or payments to prevent poverty and insecurity.
The work will encompass a range of research, policy and advocacy activity. It aims to: increase the profile and understanding of poverty and financial insecurity in Scotland; build an effective coalition of support for the project and its asks; raise the ambition of social security reforms in Scotland.