Institute for Fiscal Studies (IFS)
Personal finances: monitoring impact of the coronavirus pandemic
Programme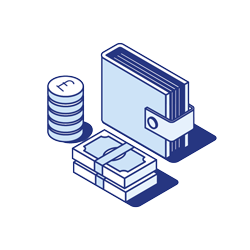 Income & Spending
Duration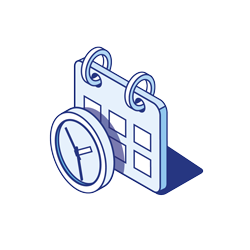 May to August 2020
Grant Awarded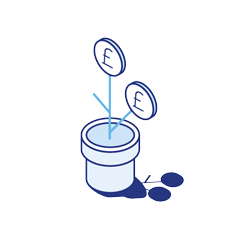 £90,000
Project summary
Monitoring of personal finances through the pandemic using real time bank account data to gain detailed insights as to how the economic crisis is affecting people's personal finances.
Context
The pandemic is leading to large, widely-varying income losses. Understanding who is experiencing them, and whether they are coping, is vital for the government to target support both immediately and in the recovery. This project will use real-time data to describe what is happening to people's finances. It will focus on changes to incomes, savings and spending patterns including arrears on debts.
Project overview
Using non-personalised data from budgeting app Money Dashboard, which combines information from all of people's bank accounts and credit card transactions, the IFS will follow a large sample of individuals. It will analyse changes to incomes, spending and savings before the pandemic started and track changes since the lockdown – and how these vary according to pre-crisis incomes, gender, location and age.
For new benefits claimants, the research will examine the time lag between the earnings loss and benefit receipt and quantify how much of lost earnings benefits are replacing. It will review self-employed people receiving the SEISS and will track their circumstances before and afterwards. The work will identify furloughed employees and examine whether support provided keeps them out of hardship.
The research will identify missed payments or holidays on utility bills, rent or mortgages, and interest and penalty charges. It will identify for whom these problems emerge and how long they take to reach a tipping point after income falls, revealing the crucial window for intervention.
Changes in spending will vary widely. Some will see automatic falls in childcare, commuting, or leisure spending. The analysis will track changes in categories of spending for different groups, and relate this to the timing of changes in incomes. This will help further in identifying who is weathering the crisis least easily.
Putting the analyses together the IFS will calculate how financial balances are evolving, and relate this to the presence of income shocks during the crisis. This will reveal who is bridging gaps between incomes and expenditure by drawing on savings or accumulating debt.