Child Poverty Action Group
Emergency support in the social security system
Programme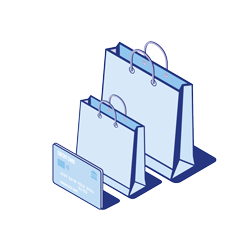 Spending
Duration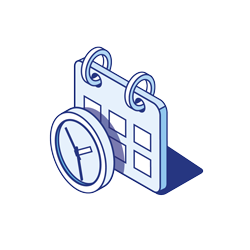 May 2020 – May 2022
Grant Awarded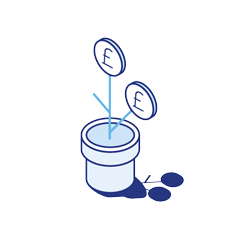 £133,000
Project summary
The project will use research and advocacy to help build adequate emergency provision within the social security system, reducing the need for food banks.
Context
Food banks are a symptom and highly visible indicator of failure in the social security system. The recent growth in the number of food banks operating is the consequence of an inadequate social security system and the lack of a coherent, consistent and publicised system of emergency assistance in England, contrasting with the Scottish Welfare Fund.
Since the abolition of the social fund in England in 2013, with responsibility devolved to local government to provide local welfare assistance schemes, provision of emergency assistance has collapsed, leaving some of the most vulnerable people without access to a source of support.
Project overview
The project will:
bring together experts to research, identify and develop the most effective proposals and models of emergency provision;
conduct a citizen's jury (24 participants) to gauge likely public support for proposals and to explore to what extent they might meet emergency need and avoid the need for food bank use;
build political and public support, leading to these proposals being adopted and implemented.
The project will seek to build cross-party and cross-sectoral support for proposals to ensure effective emergency assistance is available and reduce the need for food banks.
Publications
Emergency support in the social security system - March 2022