Programme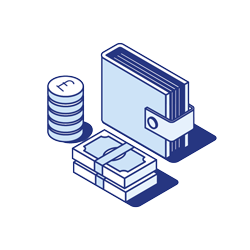 Income
Duration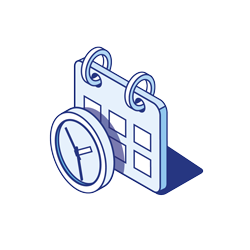 April 2021 to March 2022
Grant Awarded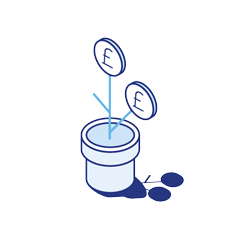 £67,982
Project summary
Research and policy work to address the problem of low-income and self-employment in Wales.
Context
Self-employment is critical to the financial wellbeing of around a quarter of a million people in Wales. It has grown rapidly and now accounts for 15% of total employment rising to more than 25% in some areas.
The issue is of concern because some forms of self-employment are associated with low income - half of self-employed people earned less than £295 a week in 2016.
Many of the levers to tackle low-income and self-employment lie with the UK Government. However, there is potential for devolved administrations to use their powers in other policy areas, such as economic development and taxation powers, and through the Development Bank of Wales to address the issue.
Project overview
The project will review existing research on self-employment;conduct new analysis to understand people's experiences, focusing on the interviewee's employment history, current business activity and financial resilience; and quantitative analysis of relevant government data sets.
The team will also explore the available levers and possible interventions by devolved administrations. They will then develop, test and refine proposals for Wales based on the analysis and lessons from other nations.